With extensive experience working in the domestic sector, we pride ourselves on our ability to source surface solutions for interiors.
We understand the importance of creating warm, inviting homes, and we know the difference quality surfaces can bring to well-designed kitchens and bathrooms.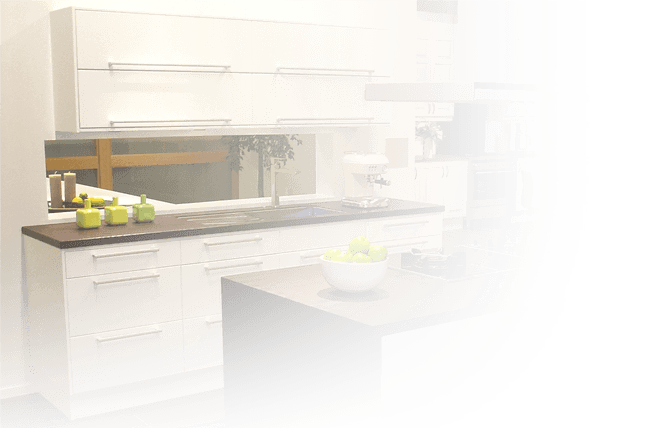 ATTRACTIVE AND INNOVATIVE
Our vast range of attractive and innovative surfaces will enhance rooms with the feel and appearance of natural materials, but with the convenience and durability of laminate.
Whether you're designing worktops, shower walls, or cupboard doors, our extensive range of laminates in marble, stone and high gloss effect will enable us find the correct surface to meet your requirements, every time.
EMAIL sales@geaves.com.au OR CALL (02) 9854 5559 TO SPEAK TO ONE OF OUR EXPERTS.