Retail is one of our biggest sectors, and we pride ourselves on developing innovative, cost-effective surface solutions for a wide range of clients..
We've partnered with big names like John Lewis, Primark, Greggs, and Marks and Spencer, and worked hard to find the exact solution for each individual company's vision.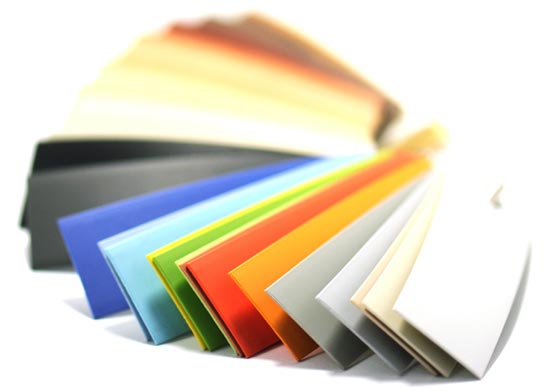 ALTERNATIVE SURFACE SOLUTIONS
Alternative surface solutions increase durability in high-traffic retail spaces, giving businesses peace of mind that their store will remain on-trend and up-to-date until the next interior refresh.We'll listen to your requirements and work closely with you and your team to provide the most creative and innovative solutions, whilst keeping costs to a minimum. We also offer bespoke design services such as colour matching and digital printing to ensure we meet your exact surface needs.So, whether you're a retailer, designer or shop-fitter, we've got the surface solution to bring your ideas to life. To receive a brochure, request a sample or make an enquiry; please fill in our contact form.
EMAIL sales@geaves.com.au OR CALL (02) 9854 5559 TO SPEAK TO ONE OF OUR EXPERTS